Staying entertained while in-flight is always an issue. We buy magazines, rent movies from iTunes or some other movie services, but the cost and forethought involved means many people sit bored on planes while cruising at 30,000 feet.
That is, unless you're on JetBlue and happen to be a member of Amazon Prime. The two companies have now come together to enable members of Amazon's $99 loyalty program to watch Prime movies and TV content for free via JetBlue's in-flight WiFi.
This partnership program is called Fly-Fi for Amazon Prime and enables members to watch Amazon shows like "Transparent" and other streaming titles along with the ability to rent or buy other titles in Amazon's Instant Video store.
JetBlue says its bringing the program to all Airbus A321 and A320 planes later this year along with Embraer E190 aircraft coming online in 2016.
Amazon Prime Instant Video has an awareness issue
I'm thrilled Amazon is coming up ways to get people watching video on Instant. The service has an amazing array of content, from Transparent to Alpha House and even kids programming. As of late, my household has been watching Tumble Leaf non-stop and it's an Amazon Original Series.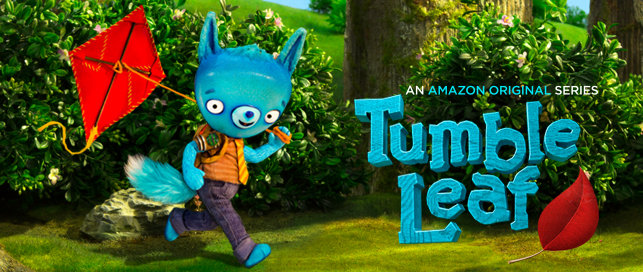 While Netflix has raised awareness of their streaming titles such as House of Cards and Orange Is The New Black, Amazon has been producing fantastic original series as well. And with Amazon Prime members getting free access to it all, it's a win-win!
Are you an Amazon Prime member? Have you tried watching video content on Amazon Instant Video?